The 30th Annual STJPCA Educational Conference held in Del Rio, Texas was a great success.
The South Texas Justice of The Peace and Constables Association would like to express their appreciation to everyone who contributed to the success of this event.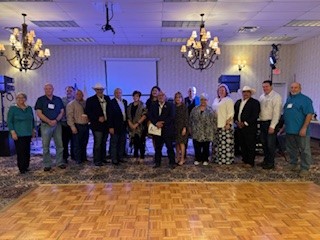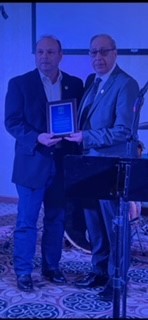 Congratulations to Judge Antonio Faz on receiving Judge of The Year Award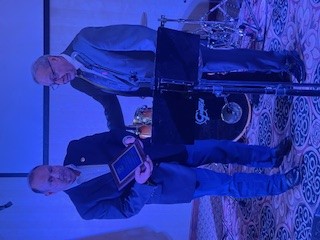 Congratulations to Constable Larry Gallardo on receiving Constable of The Year Award  
Don't forget to renew your 2023 Memberships! Memberships run from January to December. 
Deadline for Scholarship applications is June 1st of each year.
Mail to: Judge Nere Villarreal P.O. Box 640 Mathis, Texas 78368